Each season, MPavilion commissions MProjects—a series of unique creations and residencies—for visitors to engage with during the MPavilion summer program.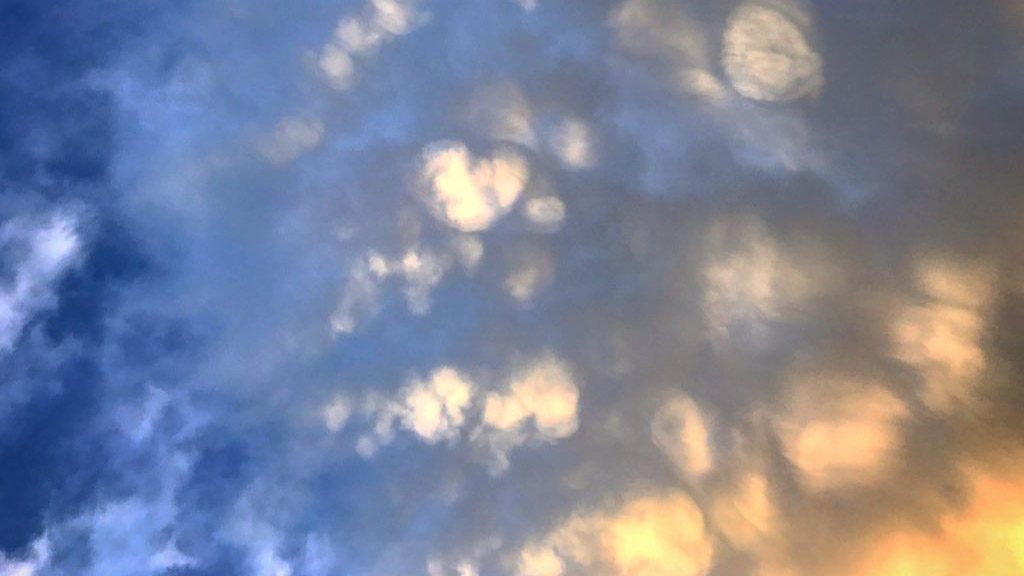 BLAKitecture 2021/22 shifted gears from our usual series of yarns across the season to a 3-day series of events in March. In the 2021/22 season, the focus was to examine the structures and processes that we work within at each stage of the built environment process in order to highlight barriers and opportunities for change. The outcome of this series was a manifesto outlining the steps we can all take to Indigenise the built environment.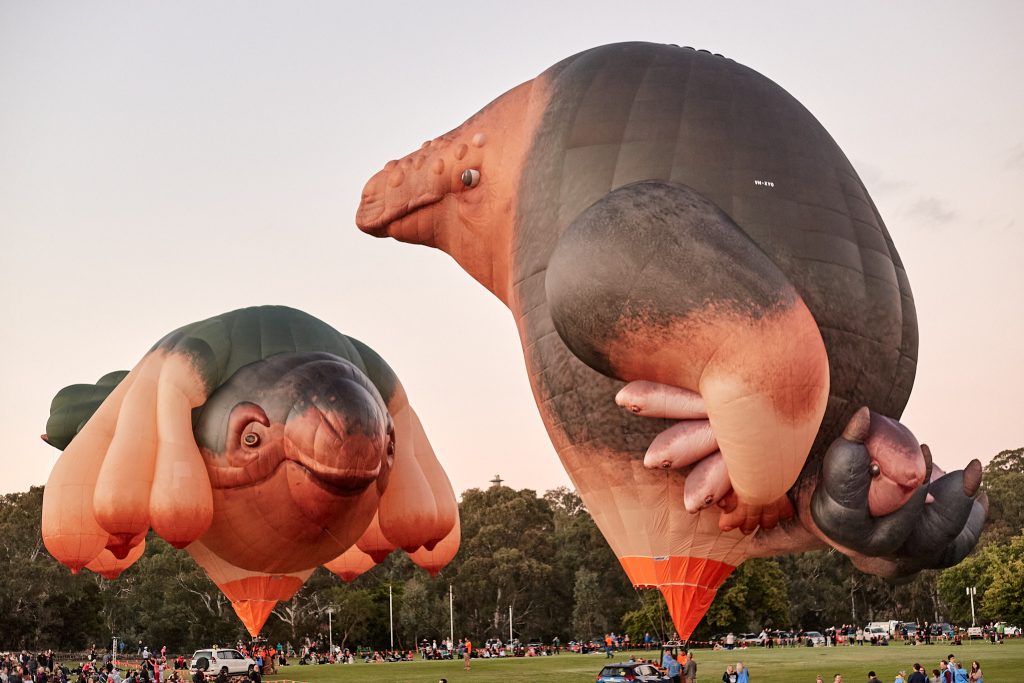 Patricia Piccinini's majestic Skywhales—two monumental sculptures in the form of hot-air balloons—came to Melbourne!
Patricia Piccinini's Skywhalepapa is a monumental sculpture in the form of a hot-air balloon and a new companion piece to Skywhale—together they form a Skywhale family. Following flight events in Canberra, Adelaide & Albury, the headed to Melbourne for the first time as part of a National Gallery touring event throughout 2021 and 2022.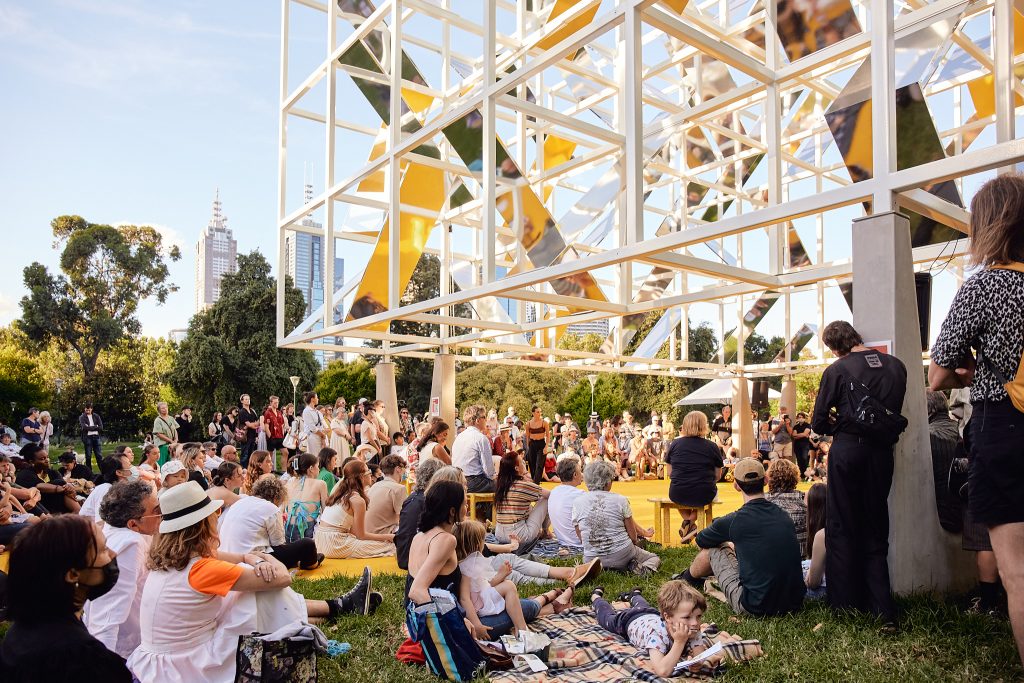 As part of the ongoing Amplify program presented in partnership with RACV, we are proud to be working with Benalla Art Gallery to present a series of four talks by leaders in the sector exploring 'The Power of Cultural Infrastructure'.
The talks follow the recent completion of a Feasibility Study and Business Case by Urban Enterprise into possible redevelopment of Benalla Art Gallery. The study assessed the cost benefit, and social and cultural outcomes of redevelopment.