MMeets
Handmap Melbourne
Free!
All visitors over the age of 12 must show their COVID-19 vaccination certificate as a condition of entry.
For full details on staying COVIDsafe at MPavilion 2021, read our Covid-19 Safe Plan
This event is now complete. If you want to revisit the talk, visit our Library, or subscribe to the MPavilion podcast via iTunes, Pocketcasts, Stitcher, Spotify, or wherever else you get your podcasts.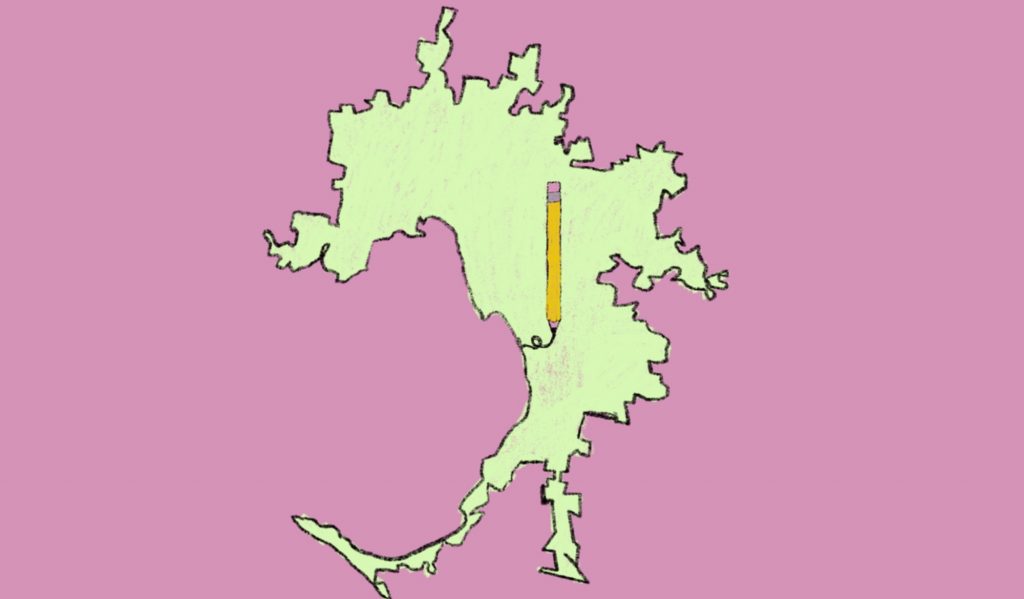 Handmap Melbourne is a self directed project to create a new city itinerary—creating a visual archive of what different people value most about Melbourne.
Join us in your own time and mindfully discover or rediscover Melbourne, creating the same space to explore that you might on holidays—without having to travel very far.
The instructions are simple:
Starting from MPavilion, walk a route of your choosing and map what you find or see along the way. You can walk anywhere you like, for as long or as little as you like, as long as you eventually end your route back at MPavilion.
We don't mind how you capture your journey. We don't expect complicated, artistic renderings—though we of course encourage you to get creative if you wish! What's important is that the landmarks—buildings, cafes, trees, shops, whatever it is—that you choose to include in your map stand out to you in some way as interesting or important.
Once you've finished, you can send your map to us on Instagram at @handmap_melbourne where we will be creating a visual archive.
Over time, the maps in this archive will represent the diversity of people's personal engagement with the city—and perhaps, you might like to follow someone else's map to experience the city through their eyes.
Participants are welcomed to come to MPavilion to start or finish their journey at any time during our opening hours over the month of April.
---
This event has been developed as part of the M_Curators, an MPavilion program engaging young makers, doers and programmers. This initiative is made possible by our presenting partner Bloomberg Philanthropies.